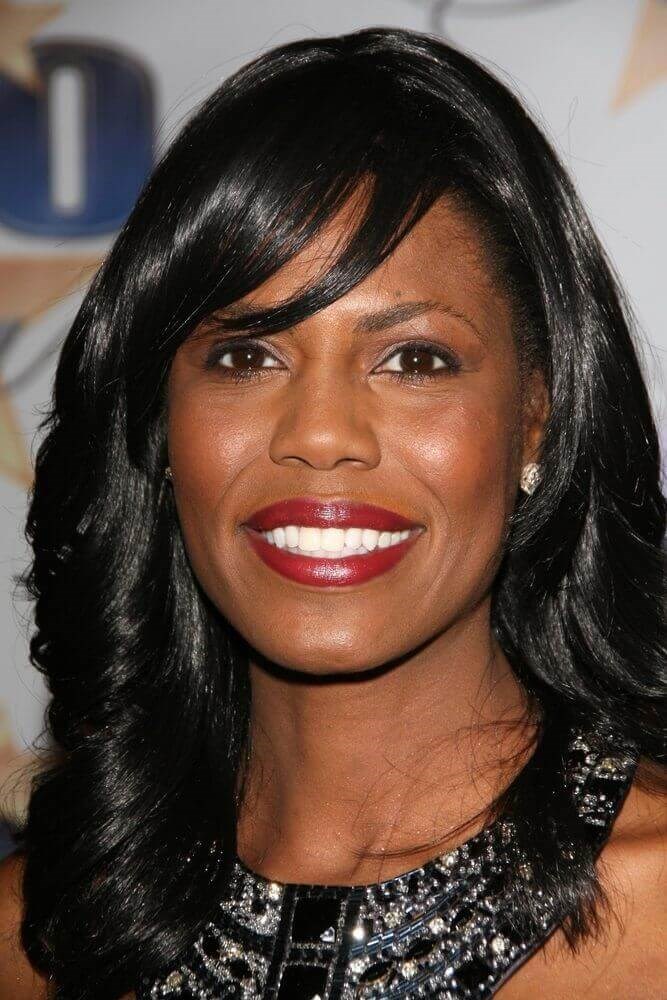 If celebrities can't get through life without having their teeth made fun of, it can be discouraging to those of us who share a few of the same physical smile characteristics. Take Omarosa Manigault and Rylan Clark-Neal as a couple of examples. The TV personalities aren't any strangers to having people poke fun at them for their teeth. Omarosa (who has now taken on a job working as a liaison in the White House) just had a few people make public remarks about the gap in her smile.
Rylan? His teeth are stark white and gorgeous, but he likely had a little help getting them there. It's best to remember that a lot of people are made fun of by others who are already self-conscious about their own bodies. Redirecting the attention to someone else helps to take it off of them. For the rest of us who aren't celebrities, we're more likely to just avoid smiling altogether or posting our pictures online. At SEDA Dental, we know all too well how the appearance of a person's teeth can damper their private and professional life.
Even though it can feel embarrassing bringing your concerns up to someone else, it's something that we discuss with people on an everyday basis. If you've had the desire to take steps to improve your smile or change the way some of your teeth look, let one of our SEDA dentists know. We have the expertise to guide you through the choices available to address those concerns. It could be something as simple as bonding over a chip or whitening your teeth between checkups. You'll likely wish you had asked us far sooner! Call SEDA Dental today to book a no-fuss consultation to find out more.