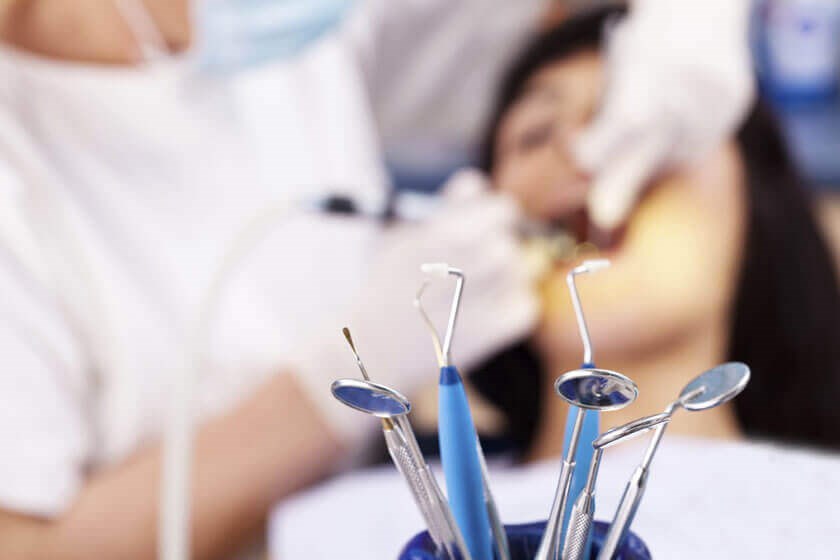 Perhaps you remember visiting to the orthodontist as a teenager, having brackets and wire attached, or going back to have them tightened. If you are waiting till the teenage years to take your child for an orthodontic consultation, you might be waiting too long.
The American Association of Orthodontics recommends that children see an orthodontist by 7 years old to have bite alignment and the spacing of teeth examined. Even younger children may be seen if the parents have a reason to be concerned. Between the ages of 6 and 10, the hard and soft tissues and structures of the mouth are still very malleable. If teeth are crowded, or show evidence of bad bite alignment, those problems are more easily corrected while your child is still young, before the palates have completely hardened.
What signs should I look for? There's a lot of signs that can help you determine if your child needs an orthodontist. Some of the top signs are:
Thumb sucking: If your child is still sucking his thumb or fingers past 2 years old, there is a good chance he will have crooked teeth and possibly an overbite.
Early or late baby teeth loss: Baby teeth act as a guide for the permanent teeth. If they are lost too early or too late, new teeth can be either too crowded, or too far apart.
Teeth that protrude or don't come together normally: When teeth are not aligned, it can create problems eating, speaking, and even keeping teeth clean!
There are various types of appliances that can be used to to widen and straighten your child's mandible and maxillary structures. Some treatments can even be completed in 6 months, alleviating the need for braces later. Schedule an appointment with one of our South Florida Orthodontists to find out more about early orthodontic treatment!