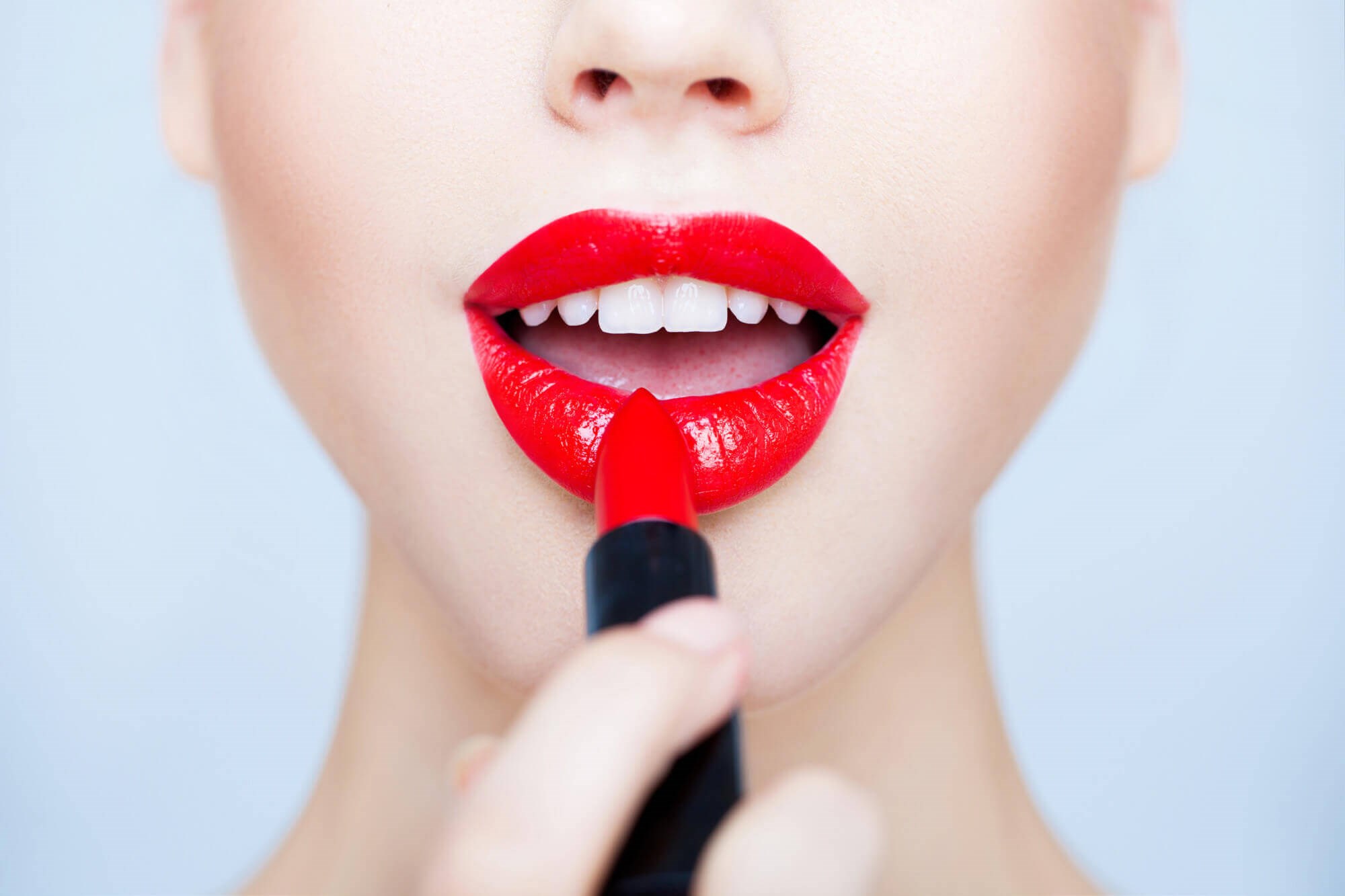 Fake a Whiter Smile with the Right Lipstick
If you're looking for a whiter-looking smile in just 5 minutes, stroll on down to the nearest big box store. Skip the oral care aisle and head straight for the health and beauty care department. While there are several over-the-counter teeth whitening products available, one of your best friends for whiter looking teeth can actually be found in a tube - your lipstick.
The shade of your lipstick can make your teeth look a more dazzling white or accentuate the unsightly yellow, making your teeth appear even more stained than they actually are. By following a few do's and don'ts, you can skip a dingy grin and fake a brighter smile.
Do:
Opt for shades that have a blue undertone to them. Blue hues tend to cancel out yellow tones, so it's only natural that a blue-based lipstick will counteract the yellow in your teeth. Try blue-tinged reds, cool pinks, dark berry or purple shades to boost the brightness of your smile

Nude hues, with a hint of gloss can create the illusion that teeth are more dazzling than they really are.
Don't:
When it comes to your unique smile, only you know what really works, but for most women, orange-toned lipsticks really amp up the yellow in your smile. While blue shades cancel out yellow, orange does the opposite. Unless you want to show off a golden smile, pass over the orangey tints.

A little shimmer can be flattering and make your lips look fuller, but you can always have too much of a good thing. A lot of shine can make your lips appear whiter and your smile, dull. Skip the super glossy pale pinks that accentuate what you'd rather hide.
In the end, if you really want to enjoy pearly whites, your best bet is a trip to your dentist.