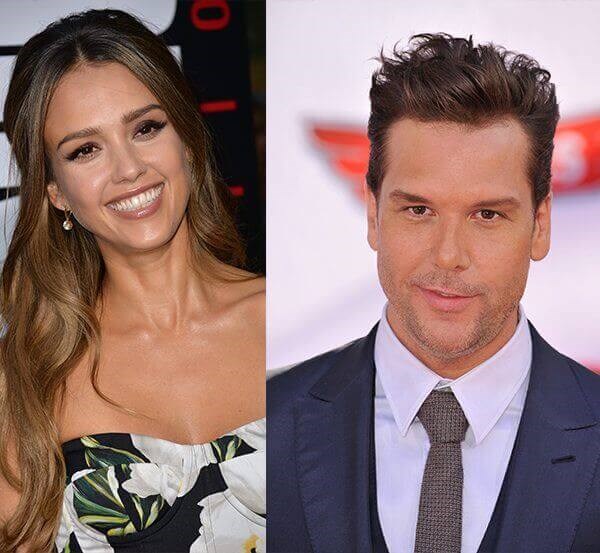 Jessica Alba did the unthinkable when she cracked one of her teeth during a make-out scene with actor Dane Cook over a decade ago. She said that the kiss for the movie Good Luck Chuck caused her to need a false tooth at the front of her smile. Ironically, the actor that she was kissing was playing a dentist in the movie.
How did it happen? On Live! With Kelly, she explained the event as "a comedy make-out session" where both actors were being "really funning, and we were slamming against walls, back and forth, and I slammed my mouth…" As embarrassing as the blow was, she said the worse part was having to tell her future husband about why she had a "fake" tooth.
There was really no other way to describe the mishap than to reveal the true cause, of course! Fortunately, nobody can tell that Alba has had major dental work, thanks to the skilled hands of her dentist. She likely had a customized crown or veneer made to blend in with the rest of her smile. There's also a good chance that she needed a root canal from the accident as well. In some cases, dentists will recommend placing a restoration over the neighboring teeth as well (even if they are healthy,) for a 100% accurate match.
Same Day Emergency Dentistry
At SEDA Dental, we're used to seeing people for all types of accidents. Whether it's a slip in the bathtub or a car wreck, teeth can break or become injured for a number of reasons. The key is to get treatment fast, to get you out of pain. Our offices are happy to accommodate your dental emergency on the same day in most cases. Call us right away, even if you are a new patient!