If you happened to catch co-host and musical guest Jewel on Comedy Central's roasting of Rob Lowe, you likely noticed that she has chosen to avoid any extra cosmetic dental work during the course of her career. The musician has sold millions of records, yet for some reason, people seem to know her for her teeth almost as much as they do her music. Why? Because they're crooked. Even though she's had dentists offer to fix her teeth for free, Jewel always refused. She's even avoided the opportunity to have them improved for film roles.
In Redbook, she says, "I could fix my snuggle or not, and it wouldn't matter — either way, there would be some who think I'm prettier and some who hate it. There is no way to win but to make yourself happy." Fortunately, if Jewel ever did decide that she wanted to transform her natural smile, it would be pretty straightforward. She could go the route of invisible braces or maybe even veneers. There are several options available. But ultimately, there isn't one solution for every person…it's her natural smile, and she's comfortable in it!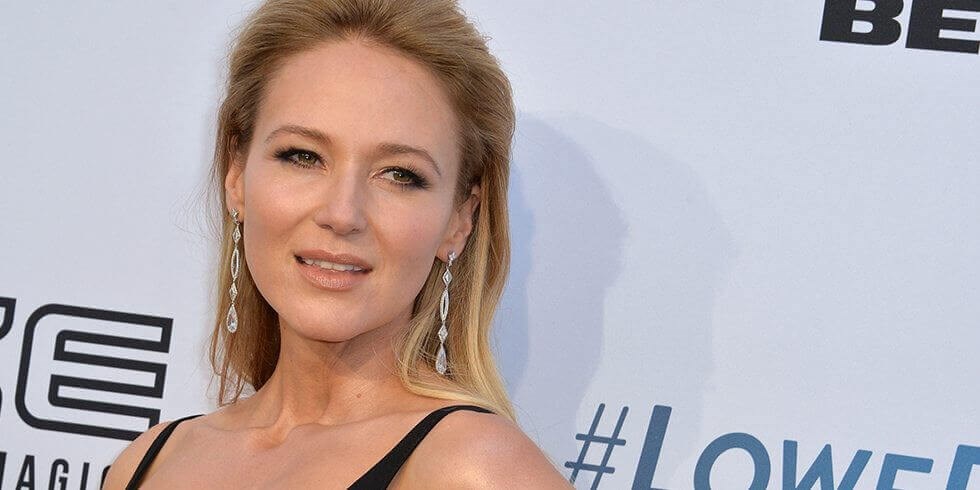 Does Your Smile (or Your Confidence) Need a Boost? No level of cosmetic dental work can change who you are, but it can be a tool to step up your confidence if that's something important to you. What bothers one person may not necessarily bother the next. Finding the right dentist can help you address your aesthetic concerns in a natural-looking manner. At SEDA Dental, we work with our patients to determine what their specific concerns are and what they want the end results to be. For some, it may be only whitening their teeth. For others, it may involve complex dental veneers, bonding, or recontouring. The process is unique to the specific needs and feelings of each individual. Call SEDA Dental today to schedule an appointment to see what is right for you.