When Tom Brady – professional football quarterback for the New England Patriots – started a treasure hunt for used footwear he personally signed, he had no idea of the trouble that would follow. Brady left clues on Facebook about the various locations in Boston at which he had hidden three pairs of autographed shoes.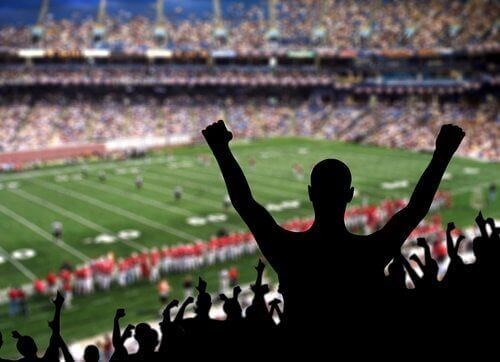 Mayhem ensued. People reportedly suffered serious injuries in their attempts to lay claim to these priceless football souvenirs. Among these was one man named Luke Barosky. He alleged that he lost a tooth in the brawl, all for the love of the game and a star player. His complaint seemed to have won him a gift of the signed footwear, anyway. Some critics are skeptical of Barosky's claim. But the event does raise an important question: what are you willing to lose a tooth for?
The Importance of Teeth Just how valuable are your teeth? Simply because there are tooth replacements out there doesn't make your teeth irreplaceable. Teeth do more than fill in your smile. They're also essential for chewing, talking, and even lending support to the shape of your smile. No false teeth can do exactly what the real ones can. Dental implants are probably the closest you can get. Even if you're missing just one tooth, that could give the others a chance to shift out of alignment.
Make Your Teeth Last If contact sports like football (or, say, hunting for UGGs autographed by Tom Brady) are an important part of your life, then you need to protect another important part of your life: your smile. A professional mouth guard will protect your teeth from potential injury. Not into sports? Regular dental checkups will still ensure that you hold onto your smile for as long as possible. Talk with the SEDA dental team today to get started.