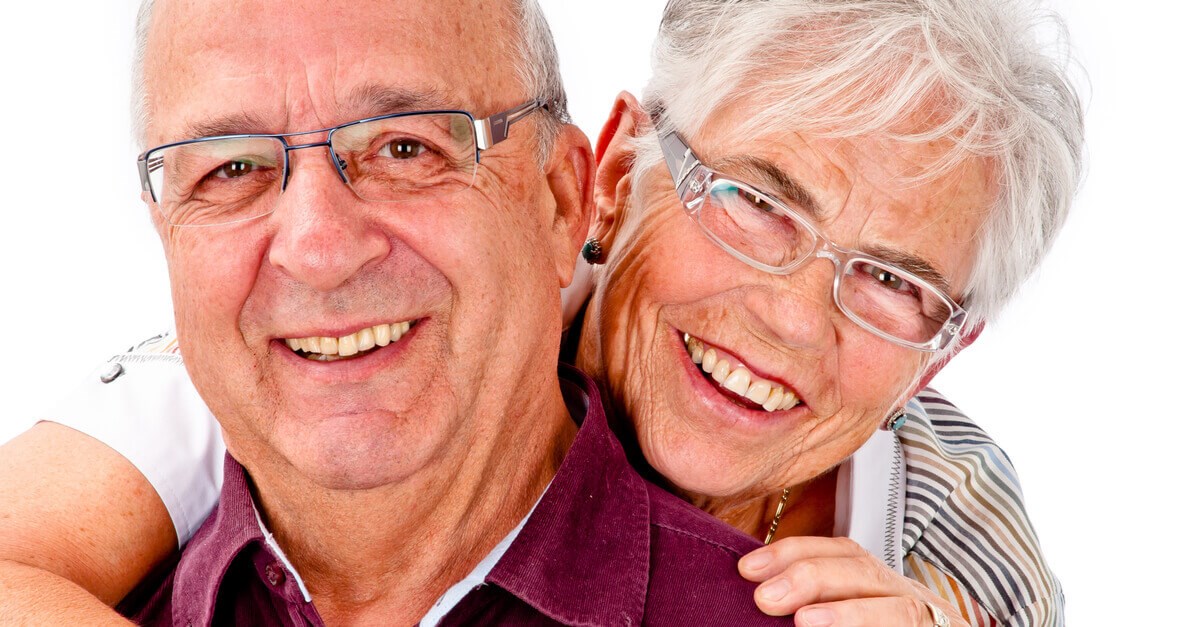 News Flash! Centarians Have Better Teeth
centarians
The American Geriatric Society released research that says individuals who reach the age of 100 have far greater oral health than people born in the same time frame, but did not reach the century mark. People that passed away sooner had poorer oral health and were likely to have lost over 50% of their teeth.
Why Does it Matter?
The World Health Professionals Alliance believes that the factor is due to the role of oral health and its relationship to general wellness. Their standpoint suggests that decay, gum disease, and even oral cancer may go overlooked because people feel they are not significant in their overall health. Many people believe that losing their teeth is just a natural part of aging. Not so! With preventive dental care and the help of a good dentist, it's quite possible to keep most of your natural teeth for the rest of your life. Looking after them as you age may be one of the best things you can do for yourself.
Dental Care for Older Adults
Even if you or your aging parent has experienced struggles caring for your smile(s), it's not too late to get the help of a good dentist. Your oral health provider can address age-specific dental concerns that impact the ability to speak and eat comfortably, such as:
Active oral infections
Ill-fitting prosthetics (dentures)
Dry mouth
Missing teeth
Full mouth rehabilitation
At SEDA Dental, we welcome patients of all ages, including those on their way to reaching their century mark! If it's been past six months since your last preventive care appointment, call today to schedule. We'll get you back on the track to a healthy smile that can last for the rest of you, or your loved one's life.