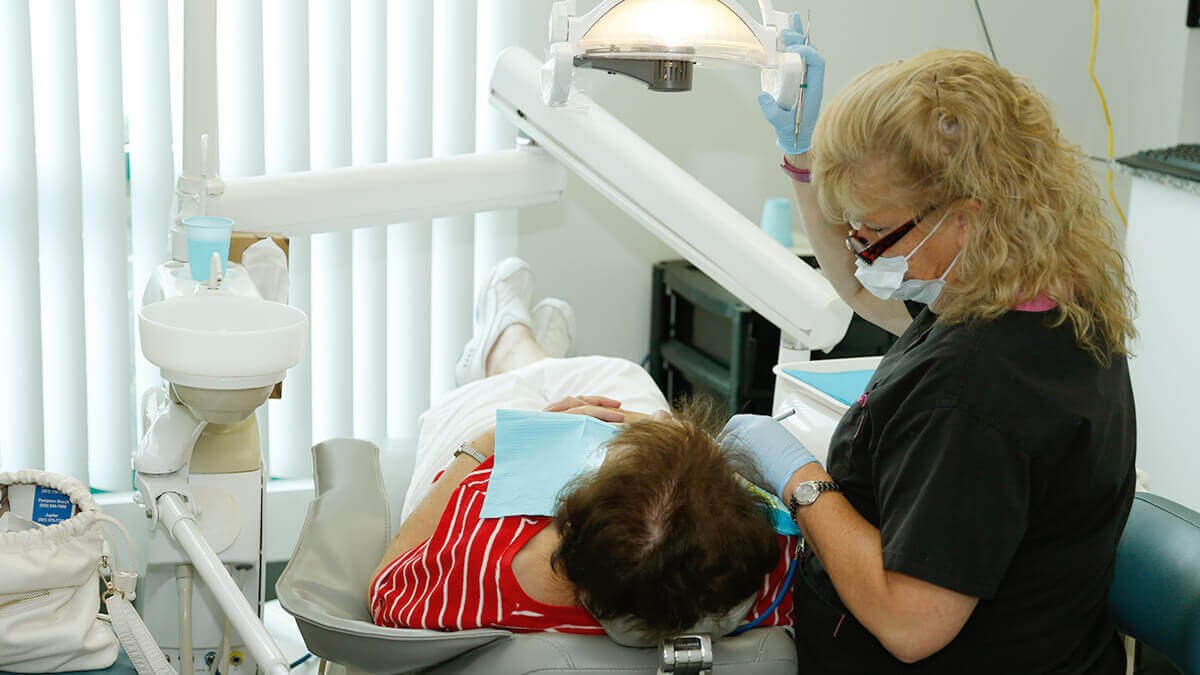 Are you about to have an oral surgery, such as a wisdom tooth removal or pocket reduction? If you are, you probably aren't quite sure what to expect. Here are a few things to ask your dentist before scheduling the surgery:
Who Will be Completing the Procedure? If you are having a complicated extraction performed or getting dental implants - you want the best results possible. Who will the dentist be that is performing the service, and how long have they been providing this type of therapy?
What Type of Sedation is Available? Most likely you will want to request sedation during the surgery. This can help you relax, so that your dentist can work more efficiently. But not all dental sedation is the same. Ask what options you have to choose from - such as nitrous oxide, oral sedation, or IV medication.
How Long Will I Need to Recover? Will you need to take off from work or school to recover from your surgery? Some types of procedures have you feeling back to normal the next day, while others require a week or so of soft foods and careful home care.
When Will I Return for a Follow Up Visit? Do you need to have the surgical site examined or any stitches removed? Ask what the post operative plan is and if there is a number you can call should any complications arise once you get home.
How Will I Manage Pain or Discomfort? Depending on the type of surgery that you are having completed, you may need something for the pain. If an over the counter medication is to be taken, have your doctor write down the exact amount. Or, discuss prescription pain medication prior to the treatment just in case.