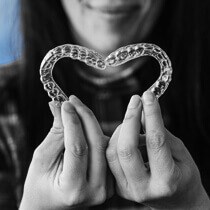 Procedure Name:

ClearCorrect™ Aligners Service
ClearCorrect teeth aligners help to shift your teeth over time in order to create a more aligned, even smile with a more desirable treatment process.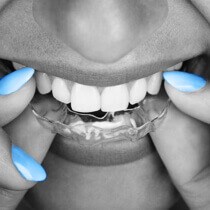 Procedure Name:

Invisalign® Service
Invisalign removable aligners offer a more comfortable approach to orthodontics in order to create a straighter, healthier smile.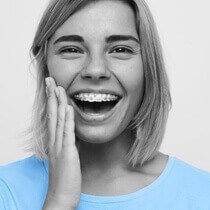 Procedure Name:

Traditional Metal Braces Service
Traditional metal braces utilize stainless steel archwires and brackets to shift the teeth over time into a straighter position for an enhanced look.