South Florida's
Premier Dental Implant Experts
Find the best Dentist near you at one of our 6 Locations in Jupiter, Boynton Beach, Delray Beach, Boca Raton, Pompano Beach, and Pinecrest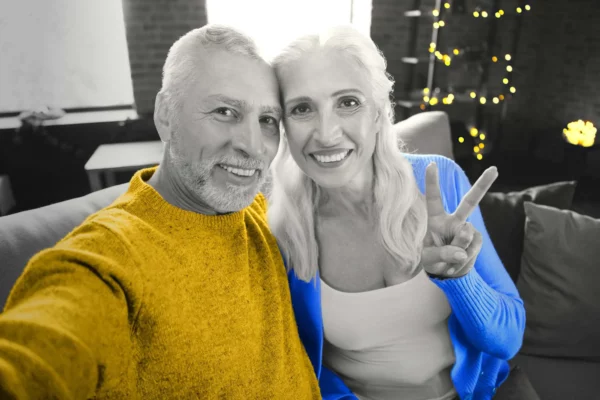 At SEDA Dental, we pride ourselves on being the premier dentist in South Florida for all your dental needs. Our warm and friendly team of professionals, including the best dental implant dentists, is dedicated to providing exceptional care across our seven convenient locations, spanning from Pinecrest to Jupiter.
We understand that each patient's needs are unique, and we're committed to offering personalized, comprehensive dental solutions in a comfortable and welcoming environment.
Choose SEDA Dental for a truly unparalleled dental experience where your smile is our top priority.
Our Diverse Array of Preventive, Restorative,
and Cosmetic Dental Services
Dental implants are crucial as a durable, natural-looking solution for replacing missing teeth, improving overall oral health, and restoring confidence in your smile.
Teeth cleanings are essential for maintaining good oral hygiene, preventing gum disease and tooth decay, and ensuring a healthy, bright smile.
Cosmetic dentistry plays a significant role in improving the appearance of your teeth and smile, boosting your self-esteem and ensuring better oral health.
Porcelain veneers offer a long-lasting and natural-looking solution to correct various cosmetic dental issues, enhancing your appearance.
Dental crowns are important as they provide strength and protection to damaged teeth, restoring both their function and appearance, while preserving your overall oral health.
A tooth extraction is essential when a damaged or infected tooth poses a risk to your oral health, helping prevent further complications.
Invisalign offers a discreet, comfortable, & convenient solution for teeth straightening, enabling you to achieve a beautiful smile without traditional braces.
Oral surgery encompasses procedures designed to address complex dental issues, ensuring optimal oral health and restoring your smile's function.
At SEDA Dental, our seven conveniently located offices across South Florida bring together top dentists to deliver comprehensive dentistry services under one roof.
Find us in Jupiter, Boynton Beach, Delray Beach, Boca Raton, Pompano Beach, and Pinecrest,  where our modern, state-of-the-art facilities are outfitted with cutting-edge technology, ensuring every patient enjoys the highest standard of care. We're proud to offer digital X-rays, CT scans, and Straumann dental implants at each of our practice locations, helping you achieve optimal dental health and a beautiful smile.
See What Our Satisfied Patients Have to Say
We Love Dental Insurances!
Our practice welcomes PPO plans from various dental insurance providers. Often, these plans cover partial or full costs of emergency dental treatments. If you need help understanding your coverage or handling claim paperwork, our knowledgeable and amicable staff is ready to assist. We're committed to ensuring you get the maximum reimbursement you're eligible for.
Would you like to reach out for more information or to see how we can help you? Please feel free to contact us.